The zeal to provide a space that nurtures and develops personalities outside the 'four walls' has made us stay at the top of the construction industry, through an illustrious past five decades and counting.
Limits are an illusion. We dream big and hope you do too!
We set new standards by adopting environmentally sustainable methods achieving innovation in design, construction engineering and unparalleled service delivery. Bringing joy to all the families who have put their trust in us by achieving timely delivery every time!


To be a proud owner of a house, are dreams that are nurtured for decades at long before taking the plunge. Accepting that wholeheartedly we keep achieving the highest quality in terms of construction, thoughtfully and securely designed for a community to safely flourish.
Our hallmark lies in judicious planning of spaces that promote a coexistence of man in the midst of nature building secluded oases at prime locations in the city.
RAHUL DOWNTOWN, TATHAWADE, PUNE 2 & 3 BHK FLATS

RAHUL ARCUS, BANER, PUNE 4BHK FLATS
RAHUL ASTON, HINJAWADI, PUNE 2 & 3 BHK FLATS
We build stable bonds both at construction and customer relations. Bonds that are timeless, forging ahead untethered even through abrasive weather conditions.
There are no shortcuts when you are competing with yourself everyday in a perpetual journey to redefine perfection.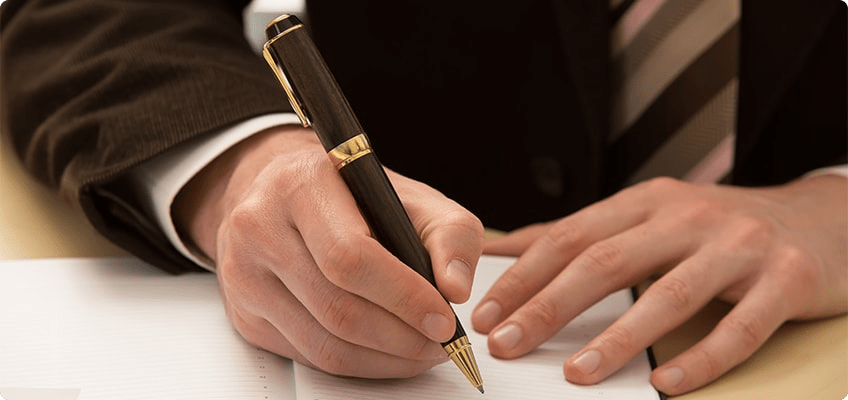 We value the faith put forth on us, building relations that transcend lifetimes.