We shape personalities, nourish values and foster the growth of an invigorating lifestyle.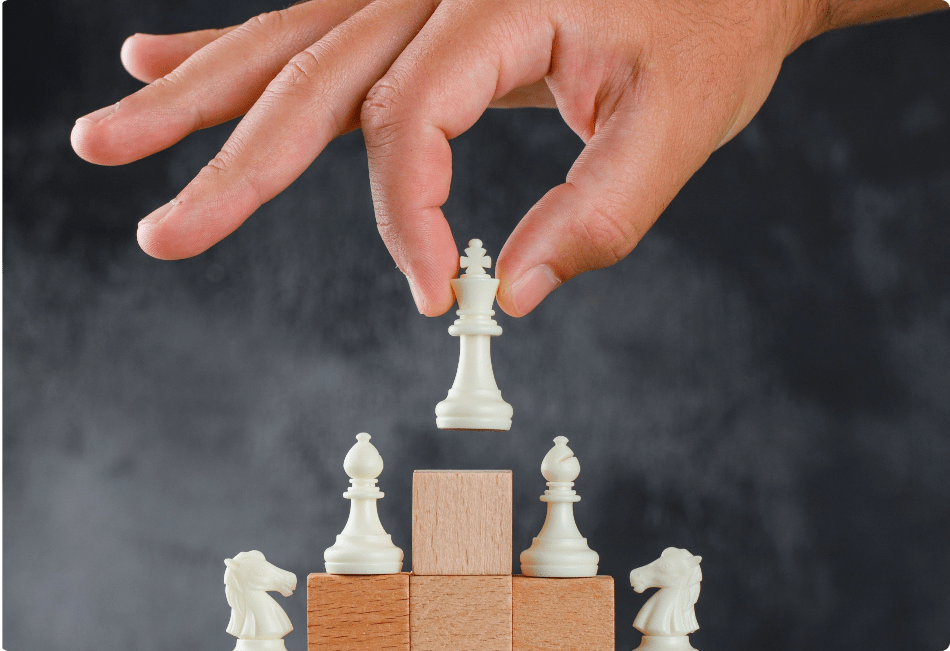 Quality over quantity is our motto. We take pride in driving excellence across all verticals and we achieve that by giving personal attention in every aspect of the process, for all projects we undertake.
At Rahul Construction experts are bred in house through a well structured training and onboarding process. A family business guided by passionate leaders at the top, we value commitment. Ensuring job satisfaction through regular collaborative activities, life at the sprawling Prabhat Road address radiates an active and vibrant energy at any time of the day. With the right blend of talent in all departments and teaming up with industry leading designers, we push boundaries to innovate constantly.
The hallmark of our work lies at the judicious utilization of space maximizing use of natural light, so that there is always a free-flowing premium feel in each carefully crafted design. Our philosophy is one of listening to our clients and their consultants, understanding their needs as well as offering practical, technical or financial solutions when required. Recognising the pressures of our clients' activities, we place great emphasis on minimizing disruption of their routine responsibilities.
With the resilience, which comes from financial strength, committed employees and loyal supply chain members, we are proud of our contribution in creating profitable partnerships with our clients and stakeholders, making sure a high return on investment for all.
At the heart we have always stayed true to the principles with which the company was founded. Pune has experienced phenomenal growth, bringing opportunities for individuals from all across the country, resulting in an accelerated influx of population to the city. We enable this growth, providing spacious residential and commercial spaces at sought-after locations, built to emanate an exuberant palatial experience.
Guided by strong morals of exemplary service, enabled by our team of trusted experts we matched the growing aspirations of the people and at times inspired them to dream even bigger. We owe it all to our three salient guiding aspects.
We take pride in the team we have. Moreover we maintain long standing relations with our suppliers and collaborators, sometimes helping them grow and sometimes humbly learning from them. Together we have come a long way. Their tireless dedication towards superior service has enabled us to set standards in the construction industry today.
"A promise made is a promise kept". That is the bonded assurance that we come with when we meet investors and customers alike. Adhering to timelines religiously and delivering exemplary quality in material and workmanship we are continuously striving to transform Pune's skyline, taking each desirable location at a time.
Increasing population density brings forth new challenges towards environmental impact. The world has reached a point where chances of reversing climate change are becoming slimmer everyday. That is why we give high priority in adopting sustainable practices designing to keep lots of open spaces for air-flow, increase natural light utilization and fill the surrounding areas with as much greenery as possible.
GIVING BACK TO THE SOCIEY
We rise by lifting others. Staying humbly grounded we find motivation by doing our bit for the community, making interventions to improve lives where it is needed most.