A house with strong foundations makes itself a home.
We build on the goodwill from each past customer. A portfolio of our work is the address of a wide network of our extended happy family.
RAHUL DOWNTOWN
RAHUL ARCUS
RAHUL ASTON
RAHUL EASTVIEW
RAHUL DOWNTOWN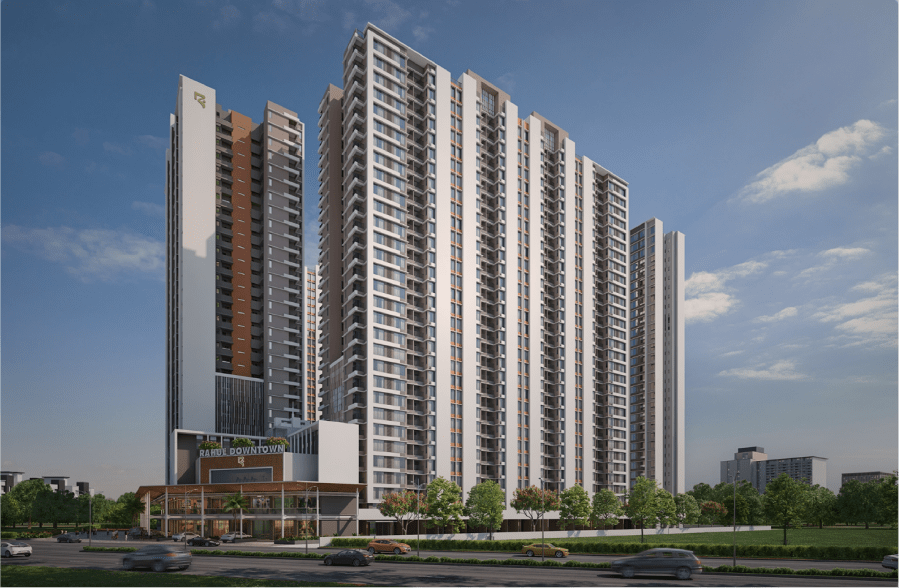 A perfect place for you to live, if you're looking to stay in the city and away From city hustle. Downtown paints a picture to their lifestyle that cohorts creativity, comfort, connectivity and of all, happiness. A centre offering spacious homes that fit you and your whole family with a signature experience that manifests a lifestyle everyone loves!
RAHUL ARCUS
RAHUL ASTON
RAHUL EASTVIEW