An Evening With the Kukulol Family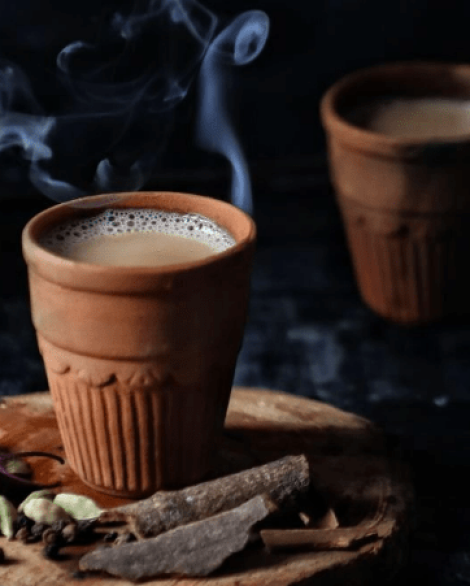 A rich history spanning five decades, of a family in business managing construction across the changing landscape of Pune, was dug out piece by piece in conversation over chai with the initially reticent Kunkulol brothers one evening at the palatial Prabhat Road address. Founded by Mr. Raichand Kunkulol in 1977, the man has steered the company through many a storm into the path of constant success – but him and his sons, Rahul and Siddharth's presence in the boardroom emanated a subdued humbling semblance. So much so that when we asked how we should represent them to the world – the resounding answer was, "the faces do not matter, we want our work to speak for themselves". 
And so it started in the early 1970s with Mr. Raichand hailing from the small town of Ambejogai in the dry eastern part of Beed, Maharashtra. A young Civil Engineering graduate, he started his career at first exploring all the possibilities of his education. Excelling at different jobs from his early days, Raichandji yearned to do something different, something for himself, his family – where he could imbibe the culture he has grown up with into something more meaningful, to leave a lasting impression, affecting lives on a personal level. 
The cups of chai gradually turned cold as we sat enamored in Raichandji's narration, about how Pune changed over the past five decades and how he with the Rahul Construction family grew with it. During the initial days, the company concentrated on the central and eastern part of the city with smaller standalone construction that still stands firm today. Gradually moving westwards, till the advent of the new millennium, as Pune's population influx rose exponentially, they concentrated on the western parts starting with Kothrud region. At this time as the Bangalore-Mumbai expressway was gradually expanded into a 6-lane freeway, more and more businesses set base in the city and the company made its first ventures into commercial spaces. Notable projects from this period include the Rahul Towers, Pratik Nagar, Siddharth Towers, Siddharth Nagar just to name a few, spread across the whole Aundh-Warje-Kothrud region. As profits started gathering and the company looked to expand, the family wanted to stay true to its values giving back to the community, especially looking to develop the town back home at Ambejogai. CSR activities like the Godavari Bai Kunkulol Girls School, constructing marriage halls for low income group, the Premchand Brijlal Kunkulol Hospital, etc all in Ambejogai while public use community hall at Mayur Colony, rehabilitating slum dwellers, etc near Kothrud – the list goes on. 
By the end, the clock seemed to have sped faster than comprehension, as Rahul Construction company cruised past delving into multiple projects today, expanding deeper into Western Pune. The future looks bright as ever for the employees, stakeholders and the lucky customers – to cherish some valued personal service.