Rising Cost of Construction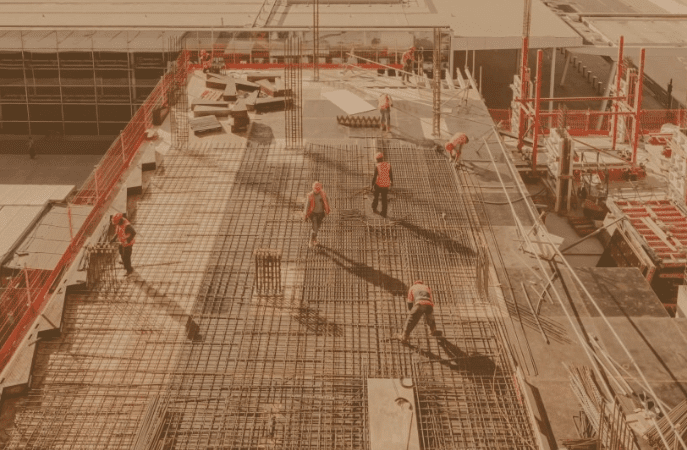 The cost of construction material such as cement and steel is going through the roof in the aftermath of Russia's invasion of Ukraine and lockdowns imposed in China. Several real estate developers have increased residential prices with effect from April 2022. These rising costs will hurt developers especially in the affordable and mid-market segments who operate on thin margins and play the volumes game. With wholesale price inflation (WPI) and material cost, both seeing a double-digit rise, the cost of construction can rise by 8-9 percent more by December 2022, real estate experts said. Inflation measured by the wholesale price index and construction material costs are increasing at a double-digit pace. According to real estate experts in Mumbai, several developers are going slow in increasing prices because they have the resilience to absorb the hike in costs for the time being. If the Ukraine-Russia crisis persists longer, the situation may change. 
A Forbes article notes that this is a global phenomenon post covid, the markets have responded with rise in demand. Lumber prices have risen by 73% since April of last year. This change has led the average price of a single-family home to increase by approximately $36,000. Indian developers, so far, have been cautious about increasing prices as the market was recovering from the aftermath of COVID-19. However, developers have now started feeling the pinch of rising costs and they have started reviewing their pricing strategy, sometimes adding amenities to justify the higher cost to the public. Industry veterans are of the opinion: "Currently witnessing an extraordinary situation wherein the construction cost has increased beyond 30 percent and we are of the opinion that RERA needs to be amended. A basic cost index should be made part of each agreement so that in the event of material prices increasing beyond 10 percent, the developer should be permitted to charge the increased cost to the customer." As the growth trends indicate a steady rise in price for real estates, the best time to invest is probably right now, so that even within a short timeline of 4-5 years intelligent customers can get a high return on investment before the market growth rate steadies.